USDA ORGANIC & FAIR TRADE CERTIFIED™ TEAS.
All LOOSE LEAF TEA & TEA ACCESSORIES
Shop Small Business
Small Business Events
Come see us at the next Small Business event! You can view all upcoming events by clicking this link here.
Buy Local Shop Local
Check out all Truly Teas supporting locations by clicking this link here.
Tea Fan Testimonials
This tea is absolutely delicious. I could tell from the first sip. I do not sweeten my teas so I was able to enjoy its fresh and clean goodness.

@simply.von.s
If you love tea, I definitely think you should try @truly_teas!! I got my order of their new tea this morning and it is amazing! 

@allie_seliene
The best organic tea EVER!

Linda Austgen
We love Truly Teas. My 10 year old son is obsessed.

Jamie P.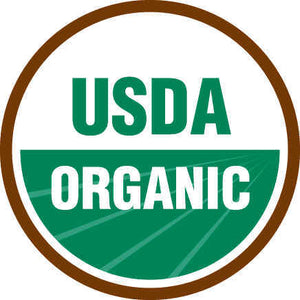 SHOP WITH CONFIDENCE
We take pride in being an all USDA Organic tea company. Being USDA Organic means you'll only have to worry about what flavor to choose from, rather than having to worry about any added chemicals, pesticides, and dyes in your tea.
Along with an all USDA Organic tea, we offer many options of Fair Trade Certified™ tea. Fair Trade Certified™  guarantees that the tea you buy is handled by people who are treated and paid fairly for the work they perform.
Truly Teas also wants to make a difference in the environment. Our packaging goes the extra mile by being biodegradable and or recyclable.